An ecological company active in plastic bottles.

The title may seem surprising, but it's true. At Distriflac more than 80% of our sales are in refillable packaging, and we have been active in industry, particularly the cleaning field, for more than 15 years.

Distriflac markets more than 2 million units of top quality refillable spray bottles (Handy) per year in more than thirty countries all over the world (we have an importer in Japan). In fact, more than 70% of our sales are exports.

We are the leader in Belgium, and probably in Europe, for this type of article. According to the most recent statistics provided by the Intrastat industrial codes, we actually have 69% market share.

Distriflac in a few words:




The company was created in 1988 by the Lejeune family, father and son, to market plastic packaging (bottles and jars) manufactured initially by a sister company Plastiflac, (company created in 1957 and sold in 1996).

We screen-print the client's logo on the packaging in very small series (250 units) and assemble our top quality industrial spray bottle.

The company has grown from a staff of two in 1988 to 9 persons today.


A few key figures:

1989: first year: € 68 000
1998: 10 years: € 852 000
2001: 4 years later: € 1 642 000
2005: € 2 325 000
Showing an annual growth rate of about 25%.

Distriflac exports:

Today we already export to some thirty countries. Exports have grown as follows: from 31% in 1995, they rose to 46% in 1998 and now represent 70% in 2005.

Distriflac know-how:

M. Lejeune, manager of Distriflac, has already filed three patents, all in the plastic packaging field.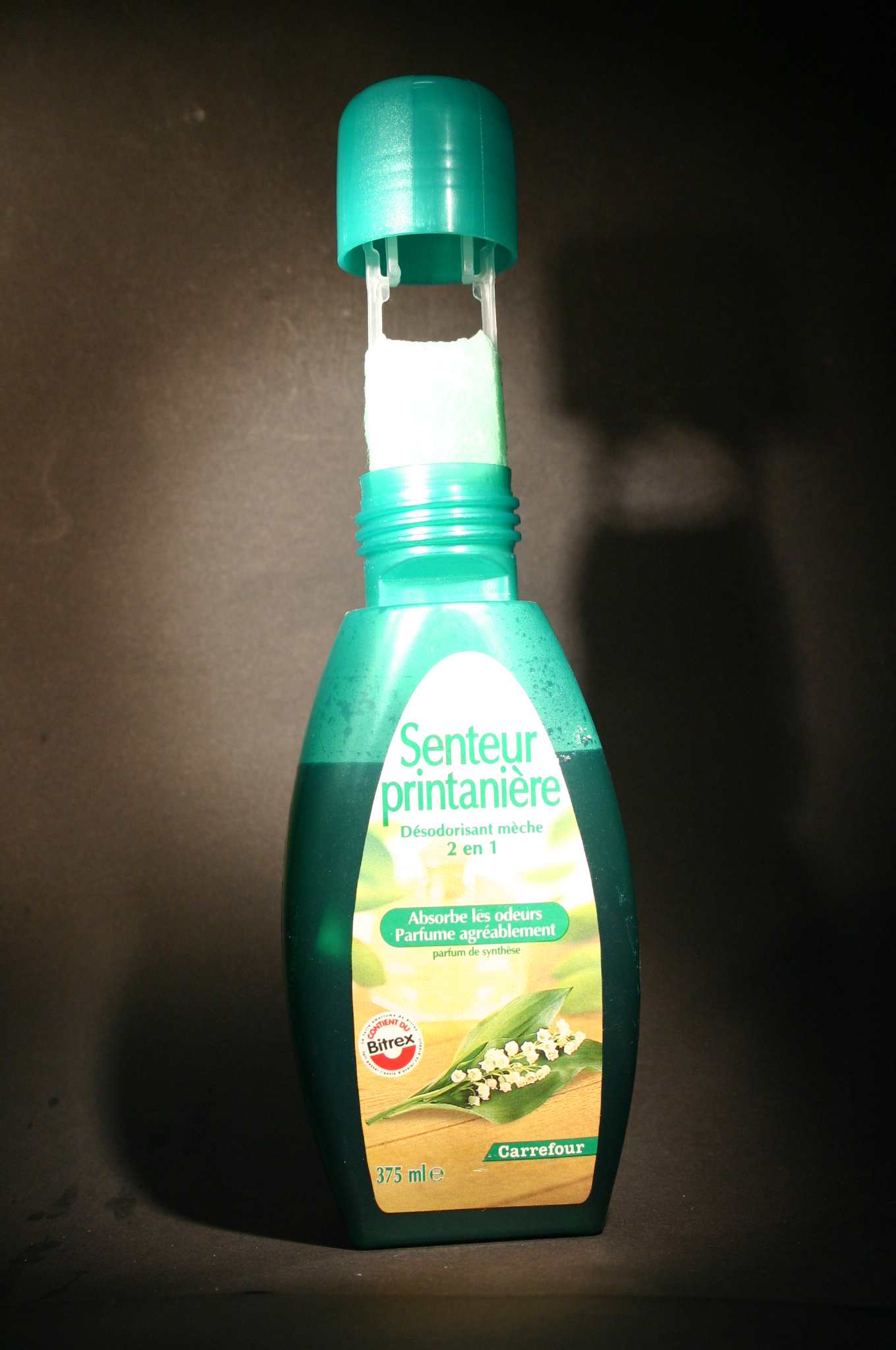 A French client ( Nicols Klimis) exploits the first patent. Thanks to this simple invention, the company now markets 15 million units per year all over Europe.

The second patent is for the swivel-head Flexy bottle which is part of the Distriflac range. We sell nearly one million units a year all over Europe.

The system won the gold medal at the world invention fair in 2000, as well as the Minister Kubla Award.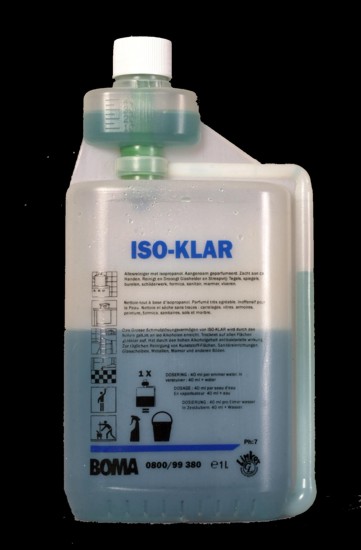 The third patent is for the Dosy. Since the market for dispensers is currently about 30 million units of packaging per year, and given that our system is very simple and practical, we can expect fantastic results.

In 2005 Distriflac was the largest Belgian manufacture of made to order PET bottles and jars.